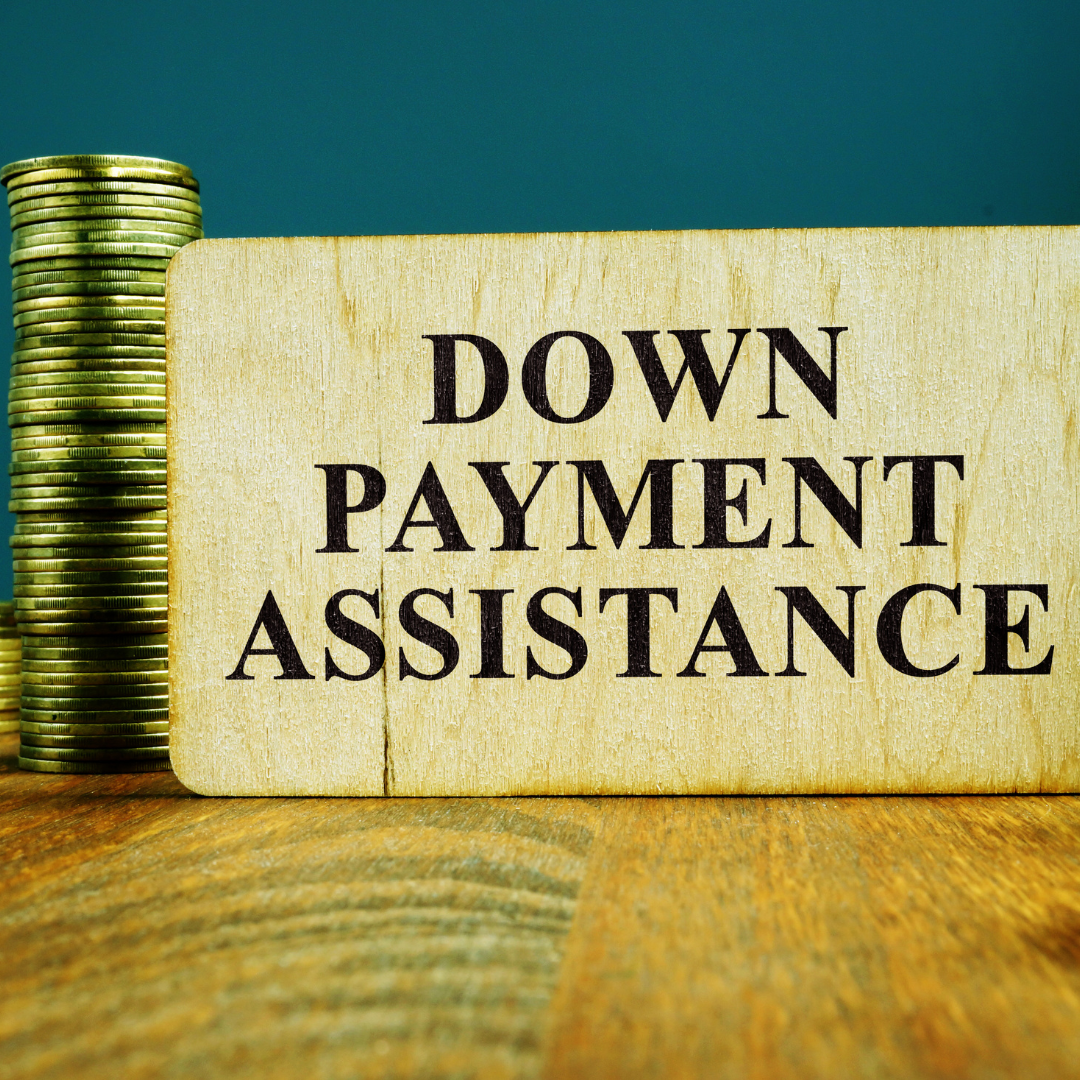 The California Dream for All homebuyer assistance program is a shared appreciation down payment assistance program that provides 20% down payment of assistance, in the form of a silent second loan, to qualified first time buyers.  Assistance can be used to pay down payment and/or closing costs.
The DFA fund homebuyer assistance program is not a handout or a subsidy that will be a burden on the California tax payer because it will be self sustaining from the returns on the shared equity.
Benefits of the California Dream For All Assistance Program:
Lower interest rate than other assistance programs
Lower monthly payment because you avoid paying private mortgage insurance(PMI)
Lower monthly payment due to lower loan amount
Increased buying power due to larger down payment and lower rate & payment
No monthly repayment of the subordinate silent 2nd assistance loan
Homeowner doesn't repay until they sell, refinance or transfer the property
Repayment of the Dream For All Assistance Loan
Upon sale, transfer of the home, or if the borrower refinances, the homebuyer will repay the original down payment loan, plus a share or percentage of the home appreciation.  The silent second DFA loan does not accrue interest…..it is 0%.
Ability to Refinance
You will be able to refinance and re-subordinate the DFA shared appreciation loan in order to reduce your interest rate and payment just ONE TIME without being required to repay the DFA loan.
What does Shared Appreciation Mean?
It's not a bad thing.  Shared appreciation just means that since the California State Housing Finance Agency is investing (partnering) in your ability to purchase a home that will build generational wealth for you, that you will split or share a small percentage of the increase in the value of the home when you sell, transfer ownership, or refinance.
How Much Appreciation is 'Split or 'Shared'?
The percentage of appreciation that is split or shared with the state housing authority when you sell, refinance or transfer your home depends on what your income is.
80%/20% Split = Borrowers with income between 80% to 150% of the AMI (moderate income) keep 80% of the home appreciation.  The state receives 20%.
75%/15% Split = Borrowers with income under 80% AMI.  (This is almost no one) keep 75% of the home appreciation.  The state receives 15%.  Search AMI income here.
** Shared Appreciation Cap = Appreciation is capped at 2.5 times the original principle loan amount.
Below is what a $500,000 purchase might look like if a moderate income (AMI 80-150%) homeowners sells their home for $700,000 or refinances and it appraises for $700K.
Dream For All Eligibility & Qualifying Criteria:
First time homebuyer (anyone who hasn't owned a home in the last 3 years)
Minimum Credit Score & DTI ratio:
45% DTI with 680 – 699 FICO score
50% DTI with 700+ FICO score
45% DTI with 660 up FICO score (income below 80% AMI)
Property Type: SFR / Condo / Manufactured
Min/Max CLTV:  70%/105%
Non-occupied co-signers not allowed
Cannot Exceed County Income Limit of $211,000
CalHFA homebuyer education course required
One year home warranty required
Must be used with CalHFA DFA Conventional 1st loan
Cannot be combined with other CalPLUS ZIP or MyHome Assistance programs
For more information, reach out to me today and I can set you up with a loan officer to explore if this program will work for you.