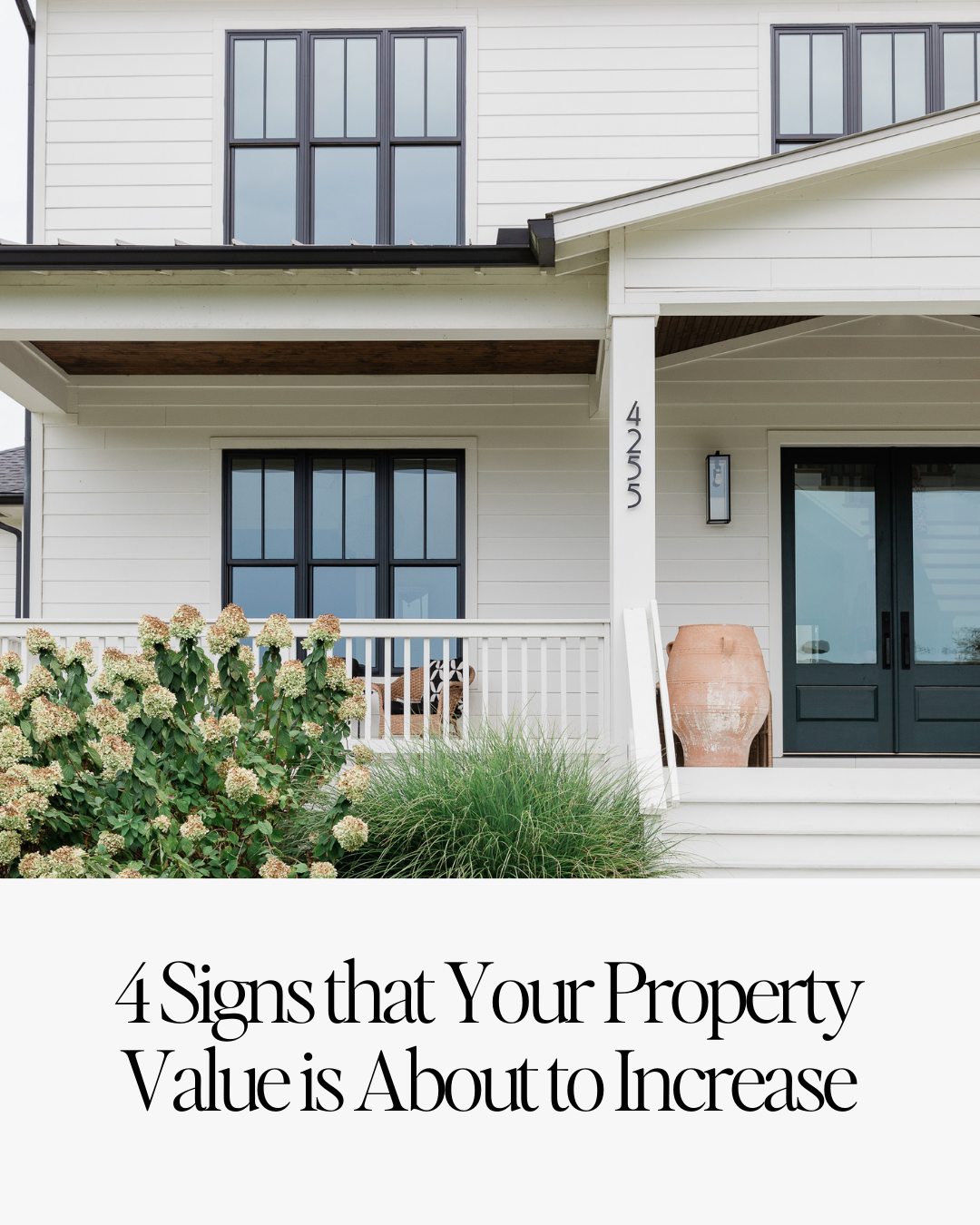 Signs that your neighborhood is about to POP and your property values are about to skyrocket 🚀
*Whole Foods/Starbucks/Target moves in*
Studies have proven that neighborhood amenities have a direct impact on property values. When household-name brands set up shop in your community, it's usually a good sign as those companies are researching way ahead of time where to go next. Often times their research teams know better than any of us where the next up and coming areas are. These amenities bring traffic into the neighborhood and jobs to the local economy, and make the area more convenient and attractive to prospective buyers.
*Local school scores are increasing*
Whether or not there are children in your family or future, local school scores definitely impact resale value. San Diego is home to some of the best private and public schools in the state and has an inarguable impact on local property values.
*Planter boxes and flower beds start cropping up*
Do your neighbors take pride in maintaining their homes? Do you have a tight-knit community where neighbors look out for each other? Believe it or not, neighborhood pride can increase property values. Property maintenance can be indicative of what your lifestyle will be like in a specific neighborhood, both for you as a homeowner and for future prospective buyers who would rather see a well-manicured lawn and flower pots on the front porch than peeling paint and broken front steps.
*A major corporation sets up headquarters nearby*
When big businesses move to town, they not only bring jobs but also head count. If you have an influx of people moving into your community, there's going to be more competition for existing homes and possibly more development opportunities for local investors. Not to mention, big corporations want to entice workers and tend to give back to make their surrounding communities a comfortable place to live.
Questions about property values in your neighborhood? Reach out anytime and we can schedule a casual coffee or quick phone call!
.
.
Kara Brem REALTOR®
DRE Lic. #01939667
(831) 818-3050